18
,
750
km
Distance covered by our test bicycles
7
,
500
Times Folded and unfolded during testing
6
Precise CNC Components in each bicycle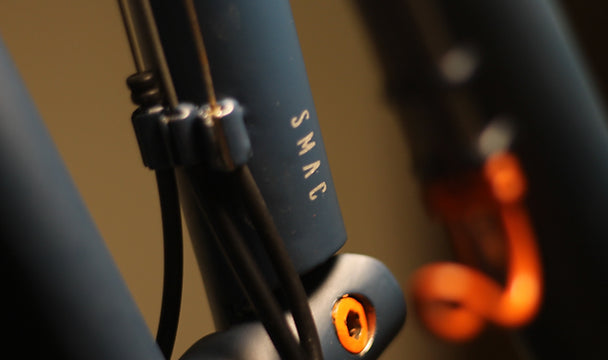 The World's first SMAC!
Synchronous Mechanism for Adaptive Commuting or in short, SMAC creates the next generation of bicycles.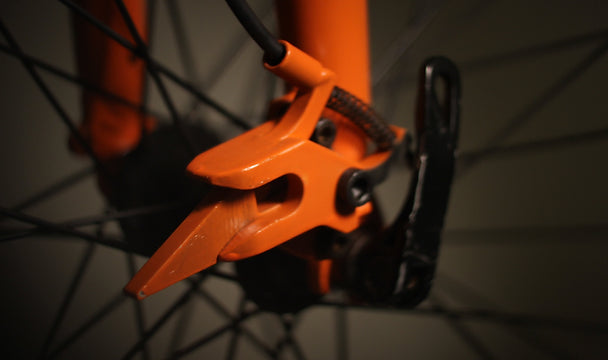 Safe folding & unfolding
The folding mechanism is built with safety in mind. The Hornback locks into its position both during the folded and unfolded state making it impossible for any accidental unlocking.
No lifting required
Unlike most folding bicycles, in its folded state, the Hornback can be moved around on its wheels without lifting. Portability mastered.
Fits in the boot of your car.